CASH IN ON
YOUR CLOSET
YOUR PERSONAL CONSIGNMENT CONCIERGE SERVICE

AURELLE WILL SELL YOUR UNWANTED LUXURY
DESIGNER CLOTHING, SHOES, AND ACCESSORIES,
AND TURN YOUR CLUTTER INTO CASH.


AURELLE LUXURY CONSIGNMENT
THERE'S MORE TO BE HAD FROM YOUR WARDROBE
LAST SEASON'S PRADA DRESS, THE CHANEL PAIR OF FLATS, THAT PERFECT GUCCI HANDBAG.

YOU PAID GOOD MONEY FOR THEM. YOU WORE THEM.
YOU LOVED THEM.

NOW YOU'RE THROUGH WITH THEM.

BUT YOUR PIECES STILL HAVE VALUE. WHY LEAVE THEM TO SIT IN YOUR CLOSET WHEN YOU CAN SELL YOUR ITEMS FOR EASY CASH?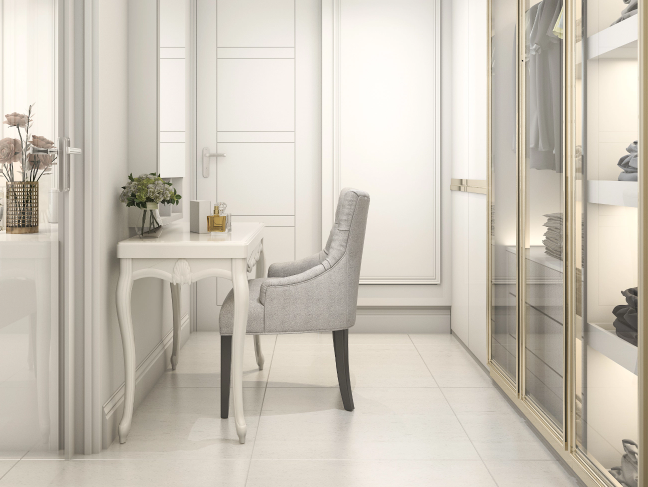 AURELLE PROVIDES A WHITE-GLOVE CONSIGNMENT SERVICE SO YOU CAN RESELL WITHOUT THE STRESS
WE OFFER IN-HOME AND VIRTUAL CONSULTATIONS WHERE WE GO THROUGH YOUR WARDROBE TOGETHER AND HELP YOU CHOOSE THE PIECES YOU'RE READY TO SELL. FROM THAT POINT ON, IT'S ALL ON US. WE'LL WORK HARD TO GET YOUR PIECES SOLD AND GIVE YOU VALUE FOR YOUR UNWANTED ITEMS.
Brunello Cucinelli Half Moon Monili Crossbody Bag
Chanel Silk Vintage Dress
Christian Dior Slingback Flats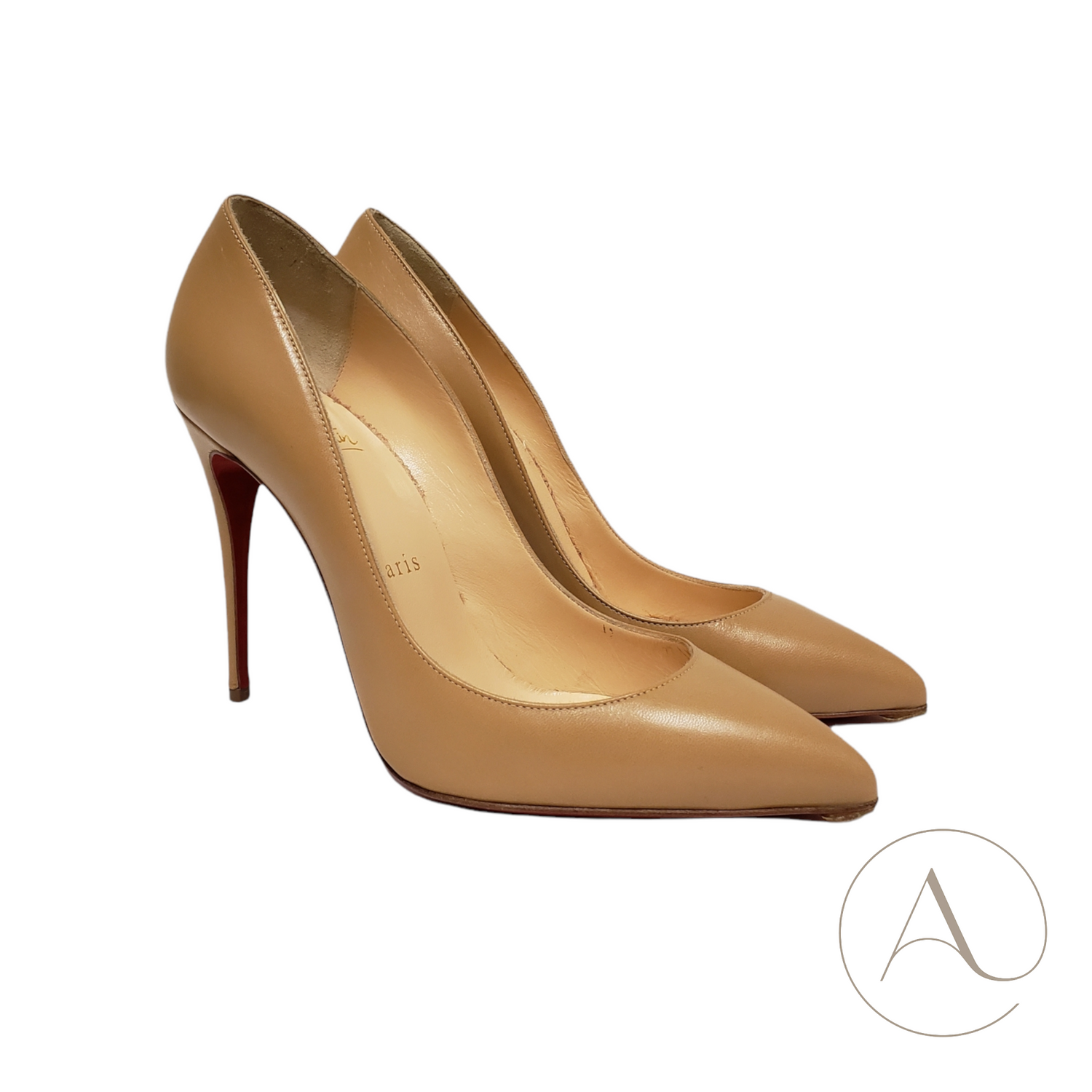 Christian Louboutin Pigalle Follies
Gucci Guccissima Printed Scarf
Gucci Print Logo Belt Bag
Louis Vuitton Mini 25MM Monogram Belt
Oscar De La Renta Embellished Evening Gown
YSL Saint Laurent Kate Fireworks Bag
HOW IT WORKS:
WHY AURELLE?
DID YOU KNOW?
REACH OUT
Give us your contact information and let us know a few of the brands you want to consign. We'll be in touch with you to schedule a home visit or virtual consultation.
---
HAND THEM OVER
We'll go through your wardrobe together and help you choose the pieces you're ready to sell. For virtual consultations, we'll work out a pickup or dropoff time and location.
---
LEAVE IT TO US
We'll work hard to get your pieces sold.
---
GET PAID
Choose Zelle or check to receive your commission.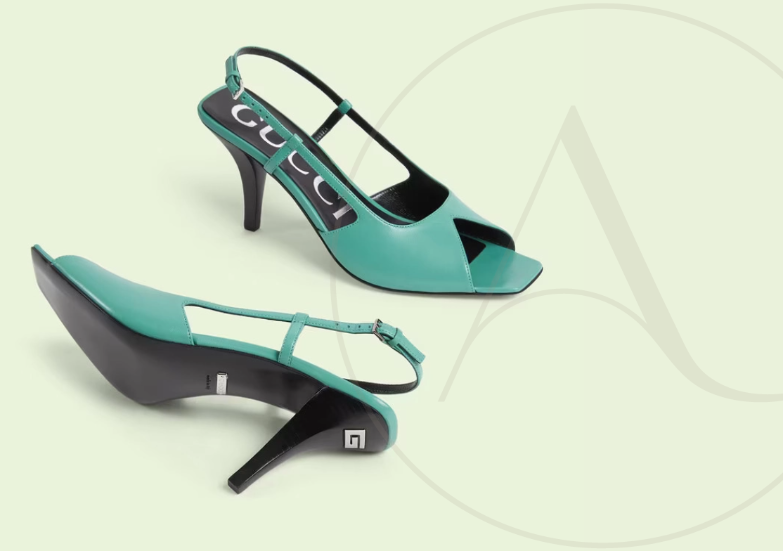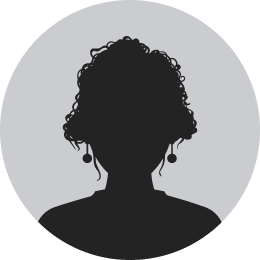 "SELLING WITH AURELLE IS EASY AND SMOOTH. I HAD VALUABLE ITEMS JUST LAYING AROUND BECAUSE I DIDN'T WANT THE BOTHER OF SELLING. AURELLE MADE THE PROCESS HASSLE-FREE. THEY ARE PLEASANT AND HELP YOU GET THE MOST VALUE AS QUICKLY AS POSSIBLE. I HIGHLY RECOMMEND THEM."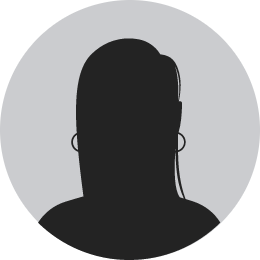 "AURELLE OFFERS AMAZING CUSTOMER SERVICE. THEY ARE EXTREMELY KNOWLEDGEABLE, EASY TO WORK WITH, AND TAKE CARE OF ALL THE DETAILS. I FELT CONFIDENT THAT I WAS GETTING THE MOST VALUE FOR MY ITEMS. I WILL DEFINITELY BE USING THEM AGAIN."
"ALL MY PAST-SEASON ITEMS WERE COLLECTING DUST AND I WASN'T SURE WHAT TO DO WITH THEM. AURELLE MADE GETTING VALUE FOR MY ITEMS A BREEZE, WITH THEIR SIMPLE PROCESS AND CLEAR COMMUNICATION. THEY CAME DOWN TO MY HOUSE TO PICK UP MY PIECES AND TOOK CARE OF ALL THE DETAILS. IT FELT GREAT GETTING CASH WITH BARELY ANY EFFORT."